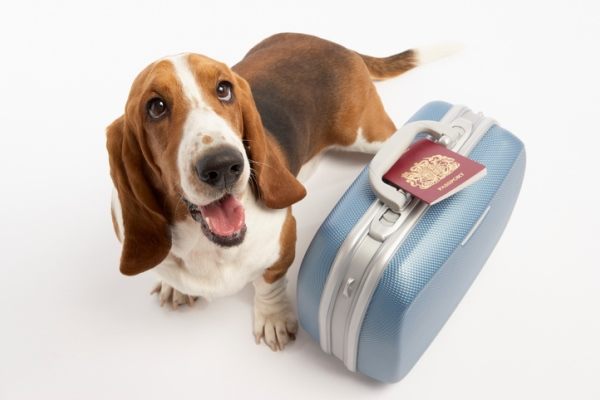 When traveling with your pet(s), there may be animal health requirements specific for that destination. Factors to consider may include meeting time frames for obtaining a health certificate, updating vaccinations, diagnostic testing, or administration of medications/ treatments.

We do offer limited health certificate appointments, however, you MUST do the research and find out what forms and requirements you need. They differ per country and destination. Certain airlines may have their own requirements.
All forms need to be completed as much as possible before your scheduled appointment.
The following website is a good resource to find out what forms and requirements you will need for your destination.


Requirements and forms change regularly so that is why we require you to know what you need from us before you make an appointment with the doctor. The above website is dedicated to keeping up with requirements. We also recommend you contact the Federal Veterinarian to ask for further advice. For international travel you may need to make an appointment with them in addition to us.

Federal Veterinarian
176 North 2200 West, Suite 230
Airport Park, Bldg. #4
Salt Lake City, UT 84116
Tel: 801‐524‐5010